The Photography Course Starts
sxdecor
Photography Training:
In order to enhance the photographic ability of employees, We has specially opened a photography class. By using his daily product photos and on-site personal guidance, we can learn how to take good photos, and the shooting angle, position, light and other skills They have also been explained. Face-to-face communication and instruction on photography skills, so that everyone understands more clearly how to take a good product photo that is both professional and praiseworthy.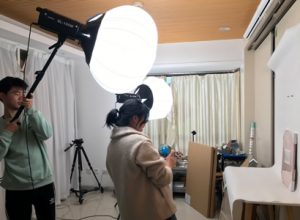 Short Video Training:
In order to better publicize our company's products and maximize product features and details, the company shoots more product videos. Through PR and other software, corresponding pictures, background music, special effects, scenes and other materials are added to generate different materials. Expressive product videos, so the company also set up a video team to train how to use PR software to edit videos.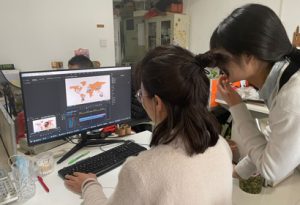 Upload the processed pictures and edited videos to the company account –DECOR-LEVIC through social networking sites Youtube and pinterest, allowing customers to browse the updated product information at any time, increase online exposure, and make the company and products on social media To get better publicity effect.