Our Culture
sxdecor
Shaanxi Decor owns the brand "LEVIC". The aim is to design, manufacture and export multifunctional memo items for people to cognize the world, interact with each other.
Nowadays, human emphasizes social media and ignores interpersonal communication. Our memo boards are designed to enhance the interaction with other people. The multifunction and cognition features of our products help people to stay more time on the interaction between human and nature. Such as the maps, globes and constellation items which we developed since 2015, by using function of scratching off and coloring on products, now we have achieved a huge collection with multiple materials to create a new experience for people to cognize the world and interact with each other.
Here we'd like to list several interesting items for you to understand more about our products:
Scratch world map poster : Use scratch off world map poster to decorate your wall. Keep track of all your travels with scratch world map poster and share happy moments with your family.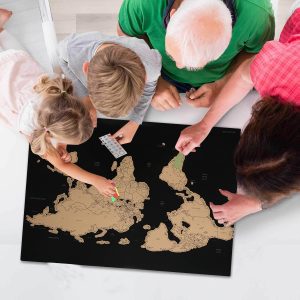 Cork world map : we always think when we can go through every inch of land on the map. Now we understand that the world is too big, we are very happy when we arrive at a new place. Pin the travel moments on the board, it is a very interesting thing.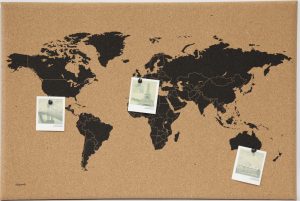 Cork globe : when you go to a place, you stick a red pin in it to indicate "I AM HERE". Is there a sense of accomplishment of mission accomplished ?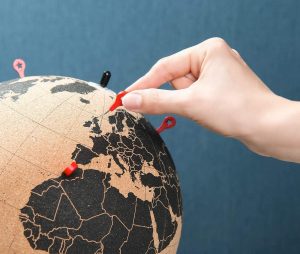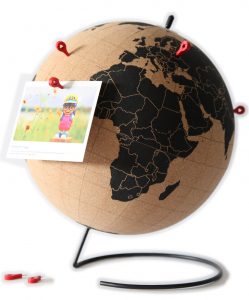 You can put it on your desk or your bookshelf, even on the floor, and share it with your family. Use the colored pins to show the place you have visited or you want to go.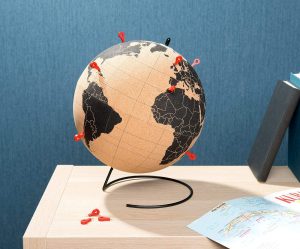 Word search: Check off the different types of wines you have tried by coloring in the words as-you-go. An enjoyable way to log the different varietals of wines you have personally tasted and physically see what you have left on your wine bucket list. Included are 50 of the most common wines around the world to inspire or challenge you to try something outside of your go-to wine.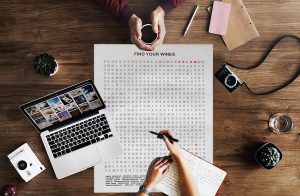 Star map poster: tell the origin of each stars to your child and encourage them to discover the constellations and the outer space.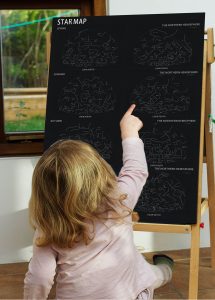 Paris poster: Discover Paris while coloring giant map featuring well known buildings, landscapes, people and much more. Kids can express their creativity alone or with friends, and use the poster as a wallpaper or just for pure coloring fun. The possibilities are endless.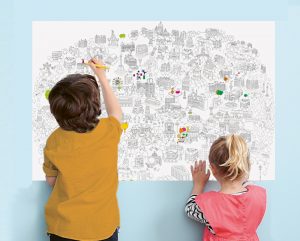 Scratch US national parks: At the end of 2019, a newest park, White Sands was included to American National Parks, totally 62 ones. You could track your National Park visits by scratching off the gold foil.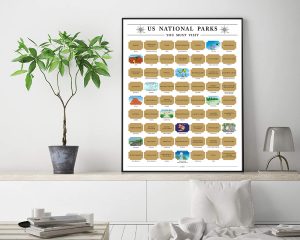 Coloring puzzle: This puzzle can cultivate children's manual brain abilities as well as children's cognitive ability of color. Parents and children complete together and color it to promote parent-child communication.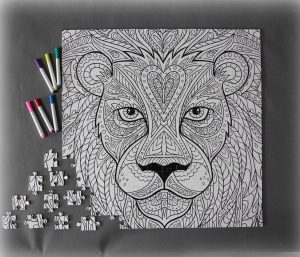 From the above introductions you could understand that our interactive memo boards are not only aesthetic, but also practical.  Use multiple materials to show multifunction. For the raw materials, we have wood, MDF, tempered glass, cork, paper, iron, stainless steel, felt, EVA foam and flat rubber magnet. We used these materials to produced thousands of memo boards. These products can be used in different places, such as the below listed usages:
Stainless steel memo board and magnetic flat rubber in the kitchen.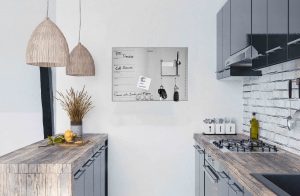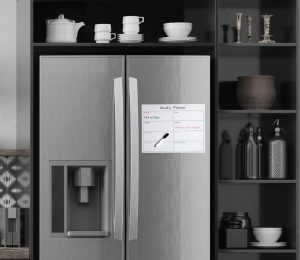 Jewelry organizer in the entrance hall.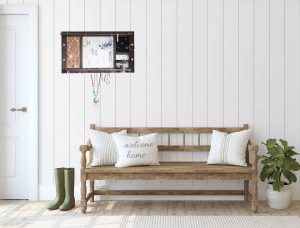 Magnetic glass board to decorate bedroom.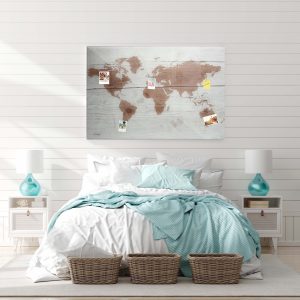 The below picture is a perfect example to show the multi-materials and multi-function of our product.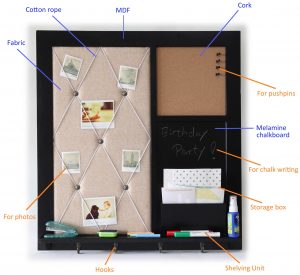 We always use environmental friendly raw materials. We used cork, glass, iron and stainless steel materials are all recyclable. We are priority to source wooden materials which have FSC certificate.
Refer to our products, we will randomly to send them to third party inspection company to make the test, in order that our product can comply with testing requirement in the market. For example, owing to new requirement on plastic from European, we try to use new packing method to instead plastic package, such as we used white box to instead of PVC box.
Shaanxi Decor has a professional team to operate client order. We have 5 teams to follow up orders, which are sales department, operating department, testing department, quality control department and shipping department. 50% of employees have more than seven years of working experience in Shaanxi Decor, and 80% of employees are working here for over 3 years. Each team will take its own responsibility during the process of production. For example, our quality control department will carry out 10% and 50% inspection during the production time to ensure the product in good quality. The testing department will randomly select production sample to send to third party inspection company to make the test the product comply with requirement from export country. During the shipment, shipping department will strictly check the document to make sure correctness. For clients, we will reply within 24 hours to ensure no delay on mutual communication.
For each product, we will make the test for many times before we show them to clients. And we must ensure our product comply with export country requirement. Such as, REACH requirement from European client and CALIFORNIA PROPOSITION 65 from United States. Owing to wide range of materials, we will send them to SGS inspection company or ITS inspection company to make the test. After the shipment, we will remind client when the goods will be arrived at destination. For special time, we will apply to the forwarder for a longer free storage period. After client received goods, we will contact with client to know if they are satisfied with our product quality and how about the selling for the product.
To protect our products and clients, Shaanxi Décor always pay attention to protect our intellectual property rights.. Now we have 7 patents in EU, 6 patents in China and 35 copyrights. We always respect clients'designs and protect their benefits. We guarantee never to show or sell clients'designs to any thirty party without their permission.
From 2018 year, Chinese government implemented a new requirement on the map product. Each product which have map printing must be correct and get permit number from the Ministry of Natural Resources, otherwise the goods would not be allowed to export. To ensure the correct projection of each item, we cooperated with relevant organizations to work on every design to make sure all our products could pass the map audit by authority. Up to now, we have obtained more than 60 national serial numbers which are essential for exporting maps and globes in China. Therefore, it would be correct and safe to purchase these kind of products from Shaanxi Décor.
In order to improve management, we have applied for and obtained the ISO9001 Quality Management System Certification, ISO14000 Environment Management System Certification, and ISO45001 (OHSAS18000) Occupational Health and Safety Management System Certification.
To comply with client requirement, we will make the test according to export country standard. For the product, our quality department will inspect the goods according to AQL 4.0 and issue inspection report for each order. To help client know more about our product, we will provide video to show production process for their reference.
In a word, Shaanxi Decor is a professional company who produce qualified, stable products and provide high-quality services. We hope our products will keep selling well in the market and our cooperation with all the valued clients will keep improving constantly.