RCEP Brought Major Benefits
sxdecor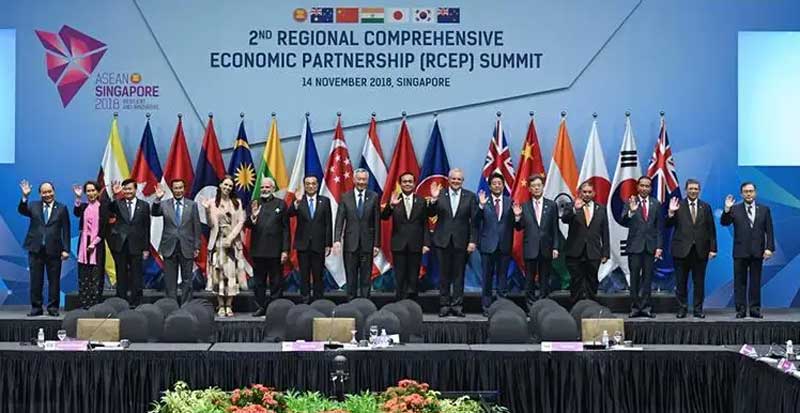 The countries of East Asia + Southeast Asia + Australia and New Zealand markets will break down tariff barriers and about 90% of goods will be tariff-free.
In 2021, the total import and export volume between China with ASEAN reached 4.28 trillion yuan, a year-on-year increase of 21.1%, accounting for 14.4% of its total foreign trade, making China's largest trading partner.
As the largest free trade agreement in the world, RCEP (Regional Comprehensive Economic Partnership) came into force on January 1, 2022.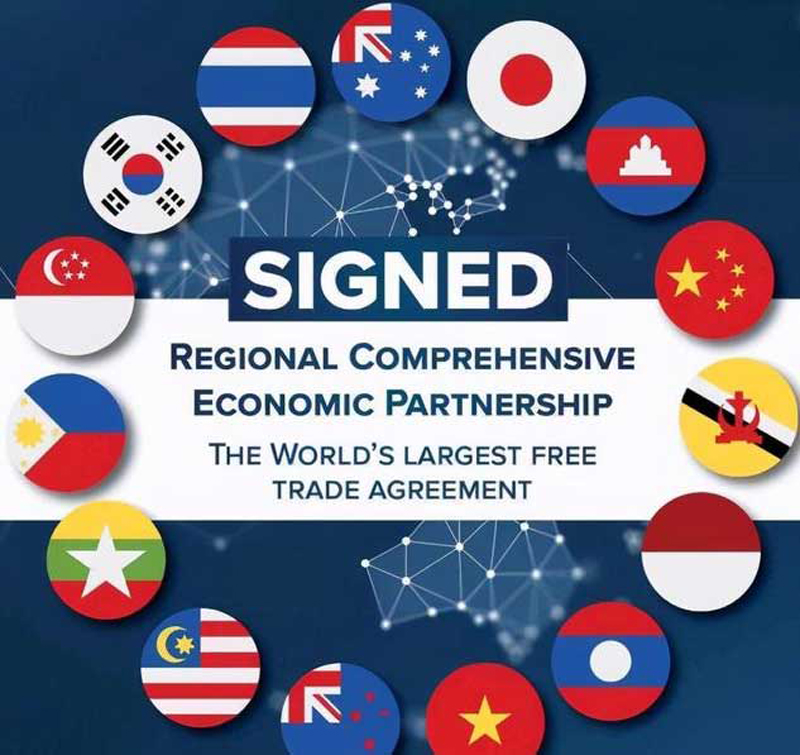 After that, over 90% of goods trade between the approved members will eventually achieve zero tariff, and tax reductions will be zero immediately or within 10 years. It means that countries will be able to fulfill their commitments to trade liberalization in a relatively short time.
Zero tariff within RCEP naturally means that when we export goods to these countries, the local countries do not have to pay high taxes and the cost is reduced. As a result, the competitiveness of our products has been greatly enhanced.