Who We Are
sxdecor
Xi'an, located in middle part of China, was called Chang'an in ancient time which means " a place of permanent peace". Xi'an city served as an ancient capital of China for 1068 years. Lei Ming, Liu Wei and Kevin Wang, the founders of Shaanxi Decor, were working together since the year 2000 in this beautiful City. In the year of 2008 they founded a new company, Shaanxi Decor Imp. & Exp. Co., Ltd., which has been developing as one of the leading companies of Memo Boards, Globes and Maps in China.
The founders – Ming Lei, Wei Liu and Kevin Wang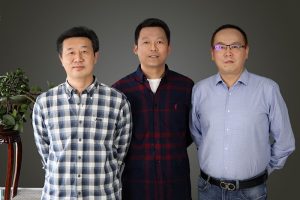 They created the brand "LEVIC". The aim is to design, manufacture and export multifunctional memo items for people to cognize the world, interact with each other. The brand "LEVIC" was registered in European Union, the United States, Germany, Australia, Chile, and China.
International brand: LEVIC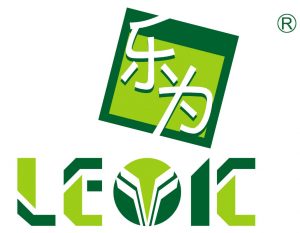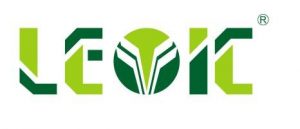 Interactive              Multifunctional              Creative
Team work & supply chain
After 12 years development, Shaanxi Décor owns an experienced and professional team of supply chain which including designing, sampling, sourcing, manufacturing, marketing, shipping and after sale servicing. We set up our own quality management system which has been passed the below certifications:
ISO9001 Quality Management System Certificate

ISO4001 Environmental Management System Certificate

ISO45001 Occupational Health and Safety Management Authentication   certificate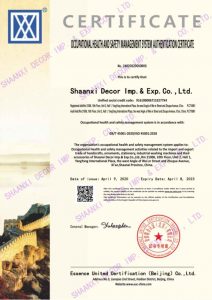 Shaanxi Décor has been exhibiting our memo boards in Guanghzou twice a year since 2004, from the 95th to the 125th Canton Fair, up to now 29 shows which we never miss. Clients from all over the world regard us as an professional manufacturer and a reliable supplier. Every Canton Fair means a lot for us, a platform to introduce new items, a meeting to receive new clients, as well as a party to meet old friends.
Exhibiting picture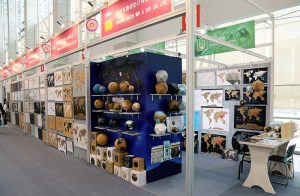 Product development
20km to the south of our city, there is a Qinling mountain which is the longest one in China. With rich resources of oak tree on the mountain, cork materials which is made of the skin of oak tree were abundantly produced. Shaanxi Decor started our business by producing cork boards in 2004.
Original Memo Board – Cork Bulletin Board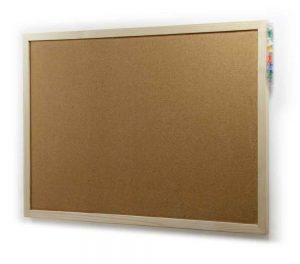 With the development of sales, Shaanxi Decor gradually uses more and more materials to expand our categories of Memo Board products:
Lacquered metal sheet for Magnetic White Board for Home & Office
Flat rubber magnet for Magnetic Printed Board for Fridge
MDF and Wood for Vintage Memo Board for Home Décor
Metal and Stainless Steel for Wall Organizer
Temper Glass for Magnetic Glass Board
PVC / PET for Repositionable Chalkboard / Whiteboard Sticker
Paper for Crafts and Gifts
A full collection of magnets, pushpins, markers and other stationary items.
Expanding of various materials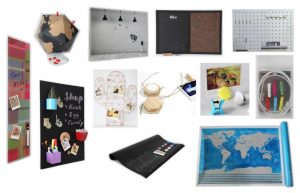 Before 2015, we focus on comprehensive, visible and communicative products, which are mainly memo boards. After 2015, we started to develop maps, globes and constellation items. By using function of scratching off and coloring on products, now we have achieved a huge collection with multiple materials to create a new experience for people to cognize the world and interact with each other.
Maps & Globes  – Interactive and cognitive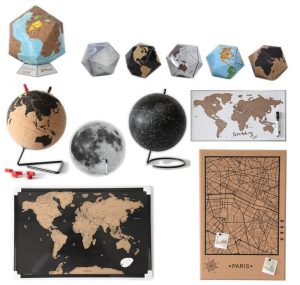 One Stop Shopping Platform
After 16 years expanding and accumulating, we set of a huge product category with 12 collections, over 6000 items. With a variety of materials to be used and a multifunctional usages of each item, our products have been enjoyed very good selling and Shaanxi Décor becomes a one stop shopping platform of all kinds of memo board products.