Product Designing
sxdecor
Product Designing
1.Shaanxi Decor has four groups in our product designing team: marketing, designing, drawing and sampling. Our boss Mr. Lei Ming is the core and soul of this team because of his innate artistic ability, sensitivity to fashion trends and rich experience on product development.
We visit our target market every year to discover market trends every year, and submit the proposals of new product development. Then our designers combine the proposals together with corresponding materials, as well as fashion patterns and popular colors. According to the designs, our cartographers draw the background, printing artwork and effect drawing. Finally, the sampling team will arrange the samples to be made to check the final result.
2.Integrate our value into the products: a variety of materials, multifunctional, interactive, cognitive, competitive environmental protective.
The variety of materials is our advantage. We have the materials of wood, MDF, tempered glass, cork, paper, iron, Stainless steel, felt, EVA foam and flat rubber magnet and so on.
Multifunctional is the direction of new product development. We apply various materials into one product to create beautiful and practical products.
Our maps and globes help people keep away from social media and encourage them to cognize the world, interact with each other.
It is very important to try different materials to find the most competitive way of production. The cheaper cost we could endeavor, the better market our products could achieve.
We always check and send the products to testing agency for inspection, to ensure that products meet the requirements of the market and customers are safe to use. Meanwhile, we are flexible to meet market requirements. For example, disposable plastic products will be banned from the European market by 2021, we are considering replacing our packaging with new materials in advance.
3.The following are the successful cases of development:
The dry erase board with the addition of marbling stereoscopic design is not only a memo board, but also a luxury decoration in home and office.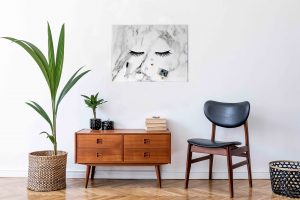 (DWC382 60x45cm Frameless marble dry erase board. It is magnetic for leaving a message and dry erasable for writing on and wipping off. )
There are popular and lovely designs suitable for children on the products, so that our products are functional and interesting.
(PCC479 40x30cm Coloring Silicone place mat, is made of silicone, printing the variety of adorable designs.)
Such as linen, non-woven cloth and so on, more and more environmental protection materials are combined in our products to be a multi-functional wall decoration memo board.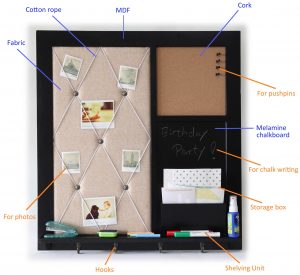 (DV088 65x70cm;  Non-woven fabric, rubber band and cork are used to insert photos and messages, and the shelving boxes is used to hold letters and newspapers. The bottom tray is to hold small items, and 4 hooks is to hang the key, jewelry, etc. )
During the development of the new 100 series, from the color, background and each icons, our development department and designers have made dozens of amendment to meet the demand of different markets. For example, by the end of 2019, the number of American parks has increased to 62. Our art team read the books and documentaries to learn each park, so that our cartographers could draw alike icons of all the 62 national parks.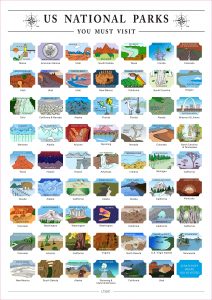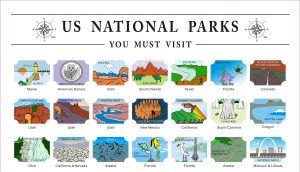 (PC509 42.5×59.4cm;  with scratching lamination on the surface for people to scratch off where they've been to or where they want to visit.)
Since 2018, all products with map printing have been subject to the audit and approval system. As many as 60 of our globe and map products have been approved. All the maps are guaranteed to be correct under the projection, to ensure that there will be no problems when we export.
The most popular interactive products: The coloring, scratching, animal maps, crossword puzzles, puzzles, map and globe, etc. are the best choices for gifting to improve the communication between people.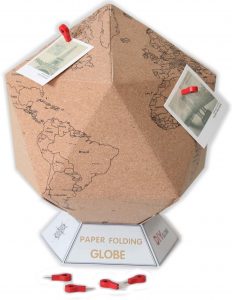 (CG036 Dia.26cm, The world map is printed on cork and then die cut for assembling. It is not only a globe but also a handicraft that can be assembled. The assembled globe can be hung by rope or placed on the table)
A clients asked if we could make constellation products, so we went to the planetarium for several times to study and develop the 88 constellation scratch-off poster and celestial globe. We are sure that it is the only one in China.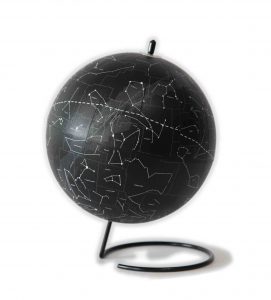 (CG013 Dia.20cm. Special materials make every star a shining elf at night. The most complete 88 constellation makes you full of desire to explore the mysterious vast sky)
In order to meet the requirements of customers around the world, our products are printed in different languages, English, German, French, Spanish, Italian, polish, and so on.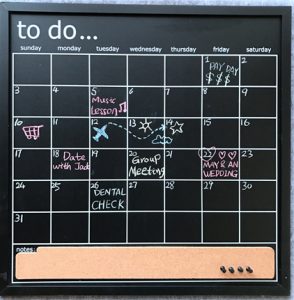 (DC333 55.9×55.9cm ; Black frame and blackboard match well, with a printed calendar to write your plans of this month and a natural cork at the bottom for a photo or message.
   
(DZ334 40x60cm, Natural cork can be push pins to leave message, and whiteboard and blackboard is magnetic.)
In order to make everything reasonable and perfect, when we design the products, we also study how to pack more safely and environmentally and save space to give our clients the best service.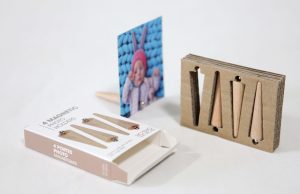 (AMC597 5.5cm the package with cardboard holder instead of plastic tray.)
The most important thing for product designing is to create a product which could be accept by target market. Therefore, all our new products must be passed the strict three steps of testing:
– Correct appearance
– Practical function
– Standard quality
The appearance inspection is including product size, color and text; Functional test is to make sure the item could be correctly used, such as  the writing can be wiped and reused, the hook is strong and usable, and the magnet is strong enough to hold papers. In addition to regular functional tests, we also use destructive tests to evaluate the quality of the products. If any of them failed, we need revise and make samples again until the final three tests are passed. Then we can show to our clients and start to accept orders.