Who We Are
Xi'an, located in middle part of China, was called Chang'an in ancient time which means " a place of permanent peace". Xi'an city served as an ancient capital of China for 1068 years. Lei Ming, Liu Wei and Kevin Wang, the founders of Shaanxi Decor, were working together since the year 2000 in this beautiful City. In the year of 2008 they founded a new company, Shaanxi Decor Imp. & Exp. Co., Ltd., which has been developing as one of the leading companies of Memo Boards, Globes and Maps in China.
They created the brand "LEVIC". The aim is to design, manufacture and export multifunctional memo items for people to cognize the world, interact with each other. The brand "LEVIC" was registered in European Union, the United States, Germany, Australia, Chile, and China.
Interactive  Multifunctional   Creative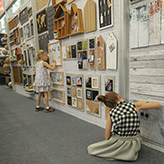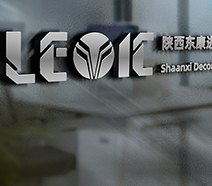 About Our Services
Shaanxi Decor owns a professional and dedicated team to strictly monitor and control each process. Communicating with clients in a timely and effective manner, correcting, checking and confirming order details to avoid mistakes and errors in production, we are committed to provide our clients 24-hour follow-up services.
Shaanxi Decor are very grateful to our clients for their recognition and praise of our products. We hope to keep a long-term and steady cooperation with all our clients by supplying quality products and efficient services.